Visit Our Aberdeen Dental Office
Whether you're looking for a family dentist who provides complete care or need an emergency dentist to extract a tooth, Magnolia Family Dentistry is the Aberdeen dental office for you. We can do it all, and we offer convenient scheduling options, flexible financial arrangements, and relaxing sedation to keep you comfortable while we work.
Contact Us
Dental Appointments Made Easy
Making dental appointments for the family shouldn't be complicated, and at Magnolia Family Dentistry, we do what we can to make it as easy as possible. We're open until 6pm Monday through Thursday, so you can make appointments for after school and work. We also offer family block appointments, which means the whole family can be seen back-to-back or at the same time. No more driving back and forth on different days for everyone's appointments. We know you're busy enough as it is, and we don't want your visits to our Aberdeen dental office to be an additional burden on your family.
---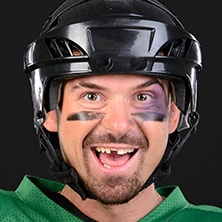 Emergency Dentist in Aberdeen
Dental emergencies – fillings that fall out, cracked teeth, or even knocked-out teeth – rarely happen when you have a dentist appointment the next day. We understand that, and we understand that waiting around in pain for your next appointment isn't a good option. We specialize in dental emergencies and even set aside time in our schedule each day to see and treat dental emergencies. If you experience a dental trauma or have a severe toothache that won't let up, call Magnolia Family Dentistry, and we'll fit you in as soon as possible.
Call now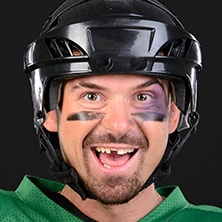 ---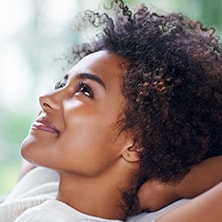 Calming Sedation Dentistry
Do you suffer from dental anxiety? You're not alone. Many Americans have some level of fear of the dentist, whether it's mild nerves or a total fear that keeps them away for decades. Staying away isn't the answer, though, and it negatively affects your oral health. Instead, we can ease your nerves and keep you relaxed thanks to sedation.
Nitrous Oxide

– A great option for mildly anxious patients. Also known as "laughing gas," you'll breathe this sweet-smelling gas in through a mask worn over your nose and mouth. It produces a heightened sense of relaxation, and once your appointment is over, we'll remove the mask and you'll feel normal again in only a few minutes.

Oral Conscious Sedation

– Ideal for moderate anxiety or more invasive procedures. Your dentist will prescribe a pill for you to take prior to your appointment. Once you're in the dental chair, you'll feel completely relaxed, but you'll be awake the entire time to answer questions or let us know if you ever feel uncomfortable. Because of its effects, you do need to have someone drive you to your appointment and take you home.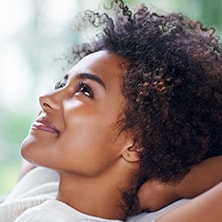 ---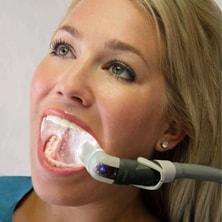 Advanced Technology
Technology has come so far, and we're proud to offer our patients state-of-the-art technology for the most advanced and effective care possible.
Digital X-rays & Panoramics

– Because there is no film to process, these images are available almost immediately, so we can begin treatment faster than ever. They also don't use sharp X-ray film, and they emit up to 90% less radiation than traditional X-rays.

Isolite® Patient Comfort System

– Leave the dentist without pain in your jaw thanks to Isolite's bite block with a place to rest your jaw. The system also makes cotton rolls and rinse breaks a thing of the past, so we can work faster and more efficiently.

Hard & Soft Tissue Lasers

– In oral surgery, lasers have made the care we provide much more accurate. We're able to work more precisely and without scalpels. Your healing afterwards is easier, too, because without the traditional sutures, you heal faster.
Plan a Visit