Cosmetic Dentistry in Aberdeen
A beautiful smile isn't out of reach thanks to our cosmetic dentistry services. From straightening to whitening to complete smile makeovers, we can do it all. Visit with our Magnolia Family Dentistry team to discuss your goals for your smile; if you can dream it, we can design it! We'll work with you to get you the smile you've always wanted.
Contact Us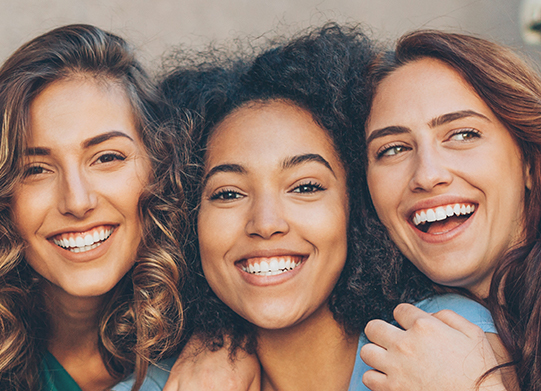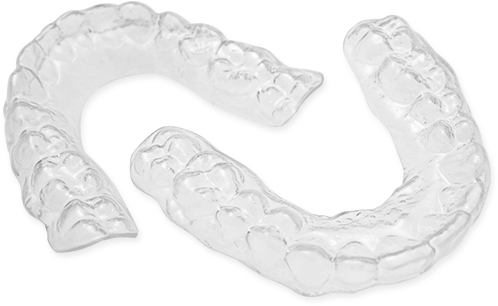 Clear Orthodontics: Invisalign® & ClearCorrect™
Our team is proud to offer our patients clear straightening options. Whether you have mild alignment issues, or you need to close gaps or fix overcrowding, Invisalign or ClearCorrect could help you get the straight, beautiful smile you've always dreamed of without the bars and brackets of metal braces. Schedule a consultation at our Aberdeen dental office so we can help determine which is best for you. Both options use a series of clear aligner trays to gently and gradually reposition your teeth. Because they're clear, the trays are hardly noticeable to anyone but you. The trays are also completely removable, so you don't have to give up your favorite foods or beverages in order to straighten your smile. The average treatment time for clear orthodontics is about one year. We'll give you a more accurate estimate for your treatment time at your consultation, though.
Benefits of Clear Orthodontics
Barely noticeable clear aligners
Smooth plastic material doesn't irritate cheeks or gums
Removable trays let you eat, drink, and brush like normal
Movement of teeth is gentle and gradual
Fewer check-in appointments compared to traditional braces
Schedule a Consultation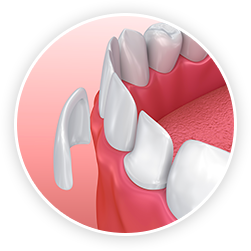 Porcelain Veneers
We use veneers to transform your smile in virtually any way you can think of.
Have a bit too much space between teeth? We can use veneers to close the gap. Is one tooth a bit shorter than the others? A veneer can elongate it. Do you have an unsightly chip on a front tooth? Cover it with a veneer. Are some of your teeth too stained for even professional whitening to fix? Veneers can be dyed to match any color. Porcelain veneers are thin shells that we handcraft to match the look we've designed with you. We work together to create the smile you want, and then use the veneers to achieve that smile. Once a dental lab has created the veneers, they're sent to us, and we prep your teeth by shaving off a tiny bit of enamel. Then we bond the veneers to the front side of your teeth to complete this permanent process. In the end, you'll have a dazzling new smile!
stevehacks.com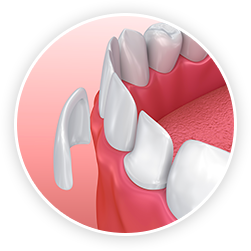 ---

Lumineers®
For an affordable alternative to veneers, we offer Lumineers. They require less preparation of your natural teeth, which means less time in the dental chair and a more affordable cost. They look just as great in the end, though, so you're not sacrificing quality for cost!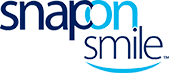 Snap-On Smile®
If you're not looking for a permanent change to your smile, consider Snap-On Smile. Choose from a variety of smile styles and tooth shades, and we'll get you fitted. Once your new smile comes in, we'll make sure everything feels comfortable, and then we'll send you home with your new look. When you want to wear it, just snap your new smile into place over your teeth – it's that simple!
Professional Teeth Whitening
At Magnolia Family Dentistry, we offer custom professional teeth whitening trays to help you get a brilliantly white smile.
Contact Us
To start, we'll take impressions of your teeth to ensure that your new trays fit you just right. Once your trays are ready, we'll bring you back in just to make sure they fit comfortably, and we'll also send you home with professional strength whitening gel. Wear the trays with the gel on our recommended schedule to get a whiter smile in no time. Whitening at home on your own schedule is fast and convenient, and we know you're going to love the look of your new smile!