Complete Family Dentistry
We know how important your oral health is to you, and it's just as important to us. Providing complete family dentistry to all ages is something we pride ourselves on. From routine exams and cleanings to extensive restorative work like dental implants and complete smile makeovers, we can do it all. When you're a patient at Magnolia Family Dentistry, you can trust that your entire family is in good hands with our Aberdeen dentist.
Contact Us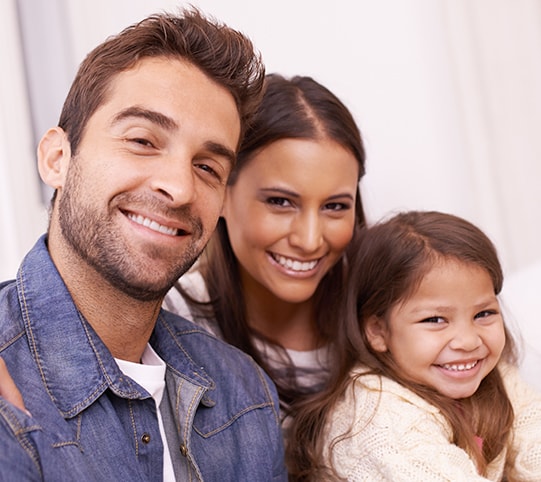 Preventive Care
Prevention is the cornerstone of comprehensive dental health care. When you come in for your routine preventive appointments, we're able to look for early warning signs of decay, damage, and other issues that could become major problems down the road. Preventive care allows us to help you avoid more invasive and expensive work in the future, which is why we recommend that you come in every six months for regular exams and cleanings. Our preventive services include:
Bi-Annual Exams & Cleanings
Fluoride Treatments
Dental Sealants
Oral Cancer Screenings
Periodontal (Gum) Care
Nightguards for Bruxism
Sleep Apnea Appliances
TMJ Therapy backlinkboss.com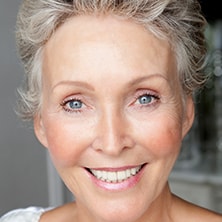 Restorative Care
There are times when prevention isn't enough to keep your teeth healthy. That's when the restorative services we provide are beneficial. Whether you have small amounts of decay and need a small filling or your tooth is infected and you need a root canal or tooth extraction, our team is prepared to do everything we can to give you a fully functioning smile again. Our restorative services include:
Composite (Tooth-Colored) Fillings
Dental Crowns & Bridges
Dentures (Full & Partial)
Make an Appointment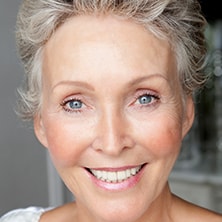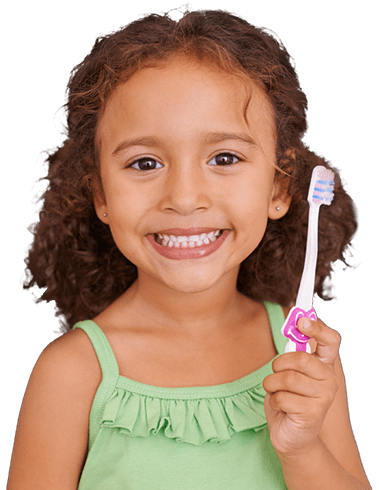 Kids' Dental Care
Does your family need a kids' dentist in Aberdeen?
Look no further than Magnolia Family Dentistry! Our team loves working with children and helping them become eager participants in their oral health. We all know that kids need a gentle touch and to hear what's going on in words they can understand when it comes to dental care. When they're in the dental chair, we go over everything we're doing to help them understand and stay relaxed. We also teach them about their mouth and teeth, so they can take great care of their smile for a lifetime. It's never too early to bring your child to the dentist – the American Academy for Pediatric Dentistry recommends children visit the dentist when the first tooth erupts or by their first birthday – so call today to schedule!
Call Now